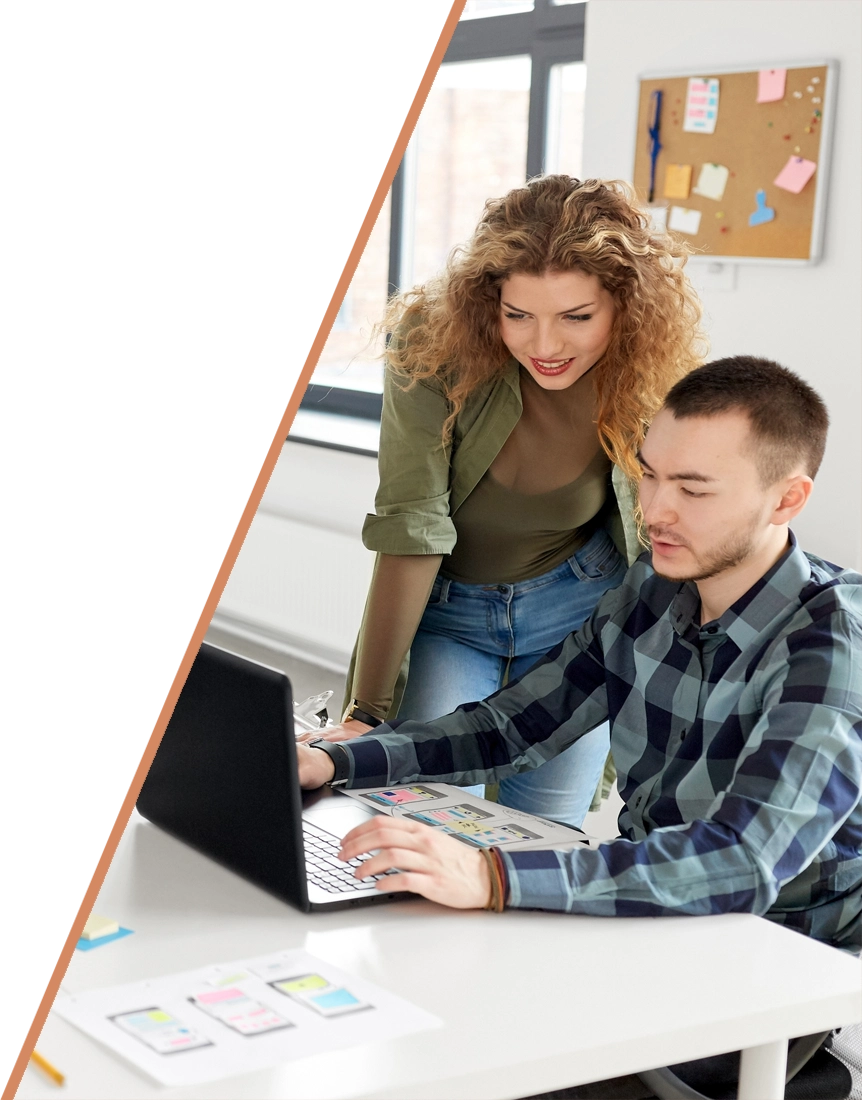 Because the web is more than just a passion!
A passion for the web, digital marketing and mobile development
The web agency has a real passion for web projects. It takes pleasure in serving web marketers by creating custom websites, mobile applications and developing relevant digital strategies. As a specialist in search engine optimization (SEA), she implements effective advertising campaigns.
In terms of lead generation and sales development strategies, the communication agency looks for more innovative solutions to impress Internet users.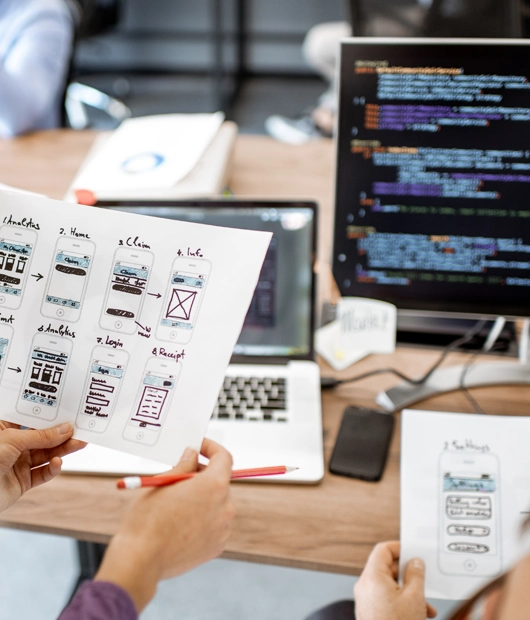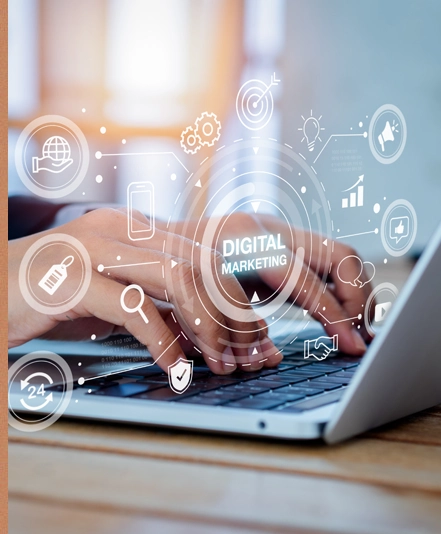 Red Wall Design, the right web address
Expertise in digital strategy & web design
We accompany you in all the stages of your projects!
Customised support from A to Z for all web projects
Ergonomic design of mobile applications, website creation or even increasing website traffic, the web agency offers its expertise to any online business like about-travel.info. It designs tailor-made native web solutions: showcase site, e-shop, merchant site, blog, etc. and optimises them.
The webmarketing agency considers all the essential stages in the success of a web project. It takes care of graphic design, web referencing, graphic charter, content strategy, social media strategy.
As a digital expert, the web agency offers a wide range of services around visual identity, marketing strategy and referencing.
Technical design of showcase sites, e-commerce sites, institutional sites, blogs.
Web design & graphic design
Design of graphic web interfaces, charter, custom logotype.
Customised marketing strategy on social media, community manager.
Optimisation of a digital business thanks to web and digital techniques.
SEO strategy & technical site optimisation on search engines.
Improvement of website structure, graphic design and visual elements.
Graphic services à la carte!
Turnkey custom graphic design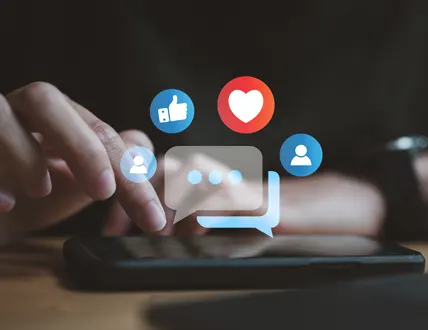 Advertising
on social networks
Creation & monitoring of social media posts, campaign images & videos.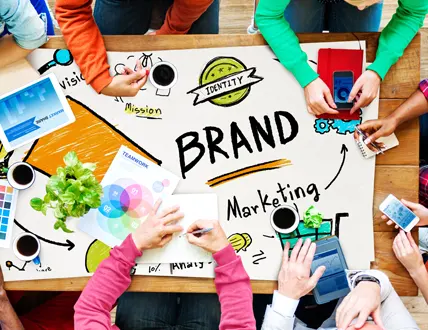 Branding and brand development
Creation of an original branding by working on its charter, logo and web interfaces.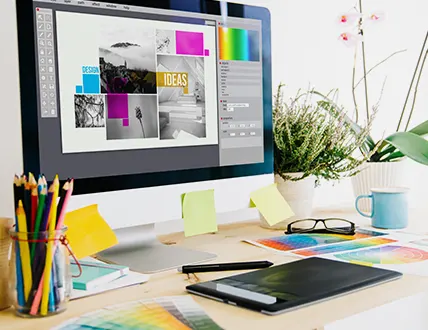 Creation of authentic print media: business cards, advertising posters, flyers…
Marketing for a strong brand
Interactive videos to seduce Internet users.
Natural referencing to optimise your pages.
Web marketing campaigns to make yourself known.
Social networks to create your own community.
UX design, UI design, responsive design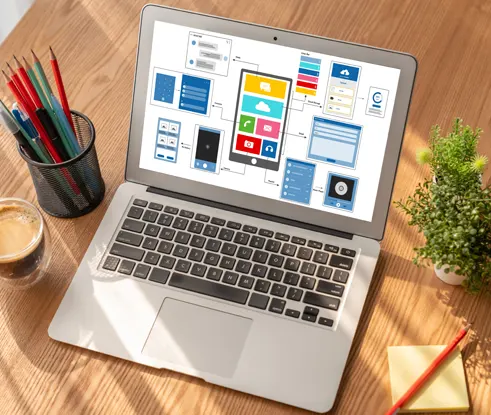 Practices to optimise the user experience at all levels of interaction.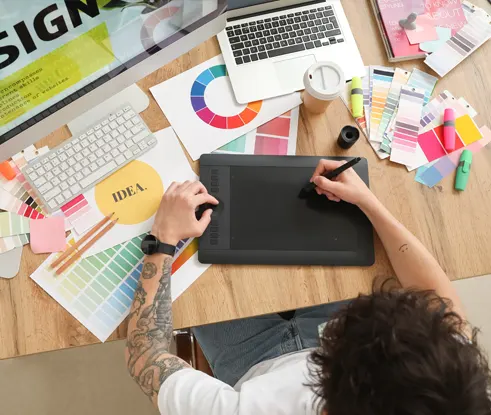 The design of custom graphic elements to attract the attention of visitors.
Boost your visibility on search engines
Optimising site traffic from search engines relies on a good natural and paid referencing strategy such as travel-websites.info. The web agency improves your visibility through SEO, SEA and SEM. It masters the basics of online advertising.